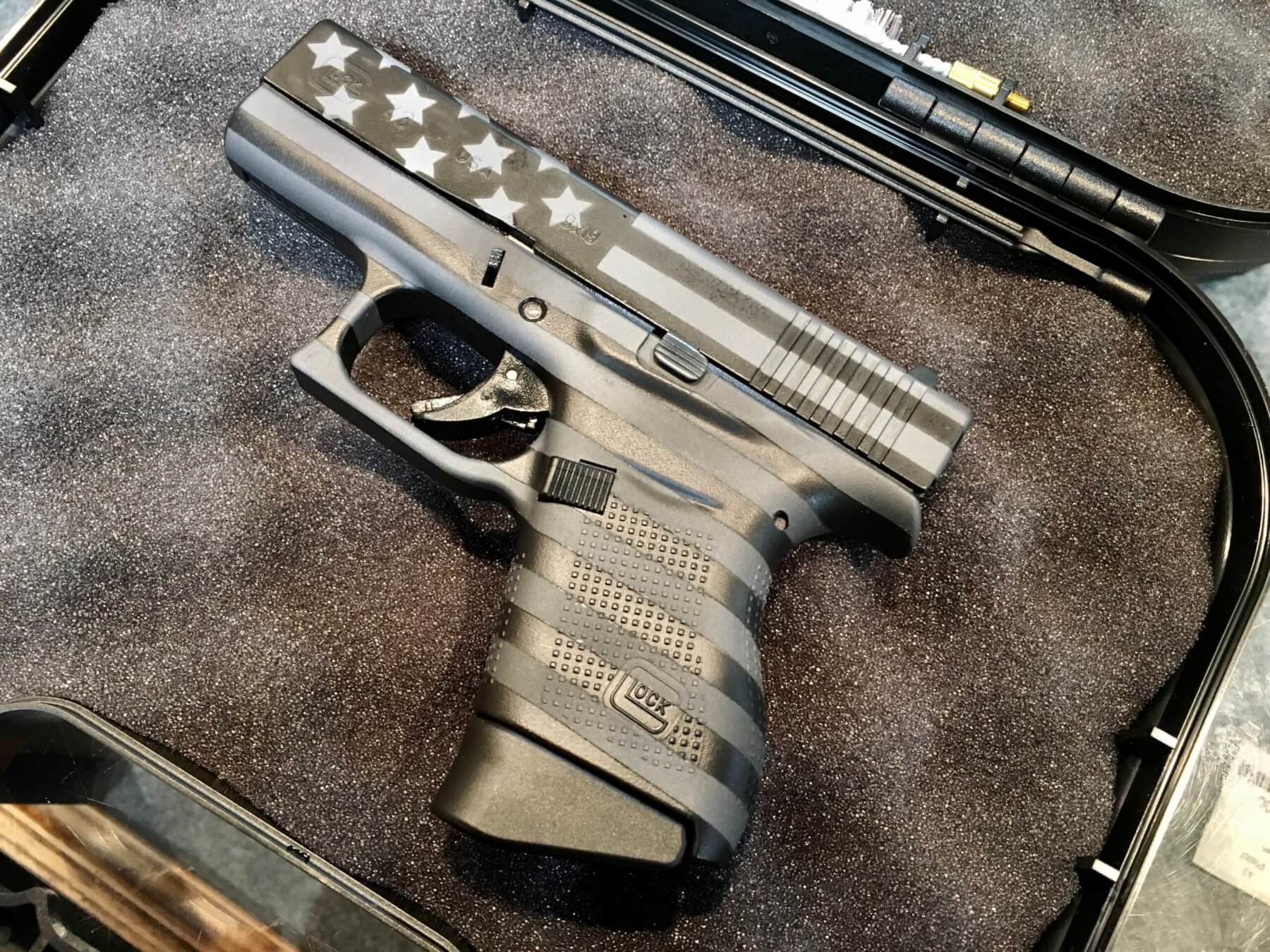 Select Cerakote options for your item via the drop-down boxes. Should you choose your item to be Cerakoted a Single Color, a blank text box will appear for you to type in the requested Cerakote color, either type its name or color code (example: Graphite Black H-146).
If you would like to get a quote for a Cerakote Pattern that's not listed or have an idea for something unique, select the "Custom Cerakote Quote Request" option. Upon doing so, a button will appear for you to upload reference graphics. A text input area will also appear, this is for you to type an optional note to our team to assist in the design process.
To submit your order for a quote request, select the "Quote Request" button at checkout or enter the code "Quote Request" in the coupon code area and select apply before proceeding with checkout. If you select "quote request" at checkout, the entire order is submitted as a quote request. If you would like to purchase items that are not part of the quote request, please create a seperate order for those items.
Foley Defense will contact you shortly after your order or quote request is submitted with any questions or suggestions we may have and further options to proceed. If shipping is required, please select a shipping option in your Shopping Cart before checkout. Shipping charges only cover return shipping after cerakote application and is required if you send an item to us. The customer is responsible for shipping the item to us for completion of the requested service. Do not ship an item to Foley Defense without our prior approval or instruction to do so.
We do not offer shipping of Complete Firearms, Frames, Receivers, or any part that is or may be considered a firearm requiring a serial number to non FFL customers.
A valid ID such as a drivers license is required for drop off and pick up of any Complete Firearm, Frame, Receiver and or serialized or unserialized part(s) that is or may be considered a firearm under federal law.