See Our Cerakote Work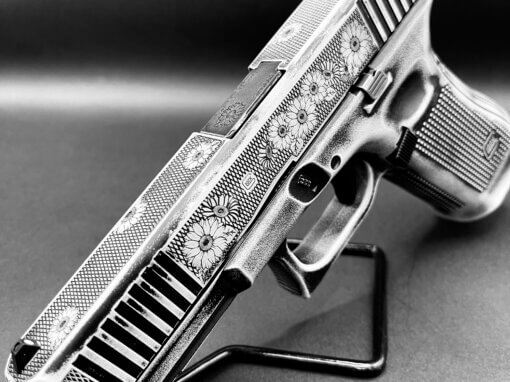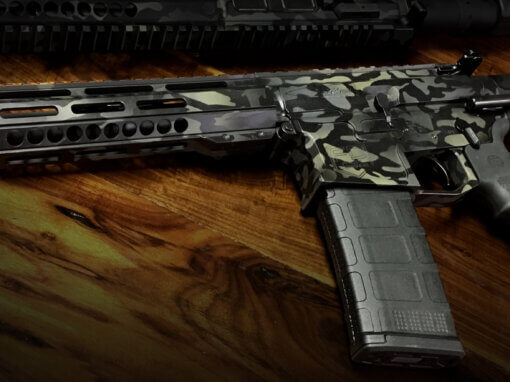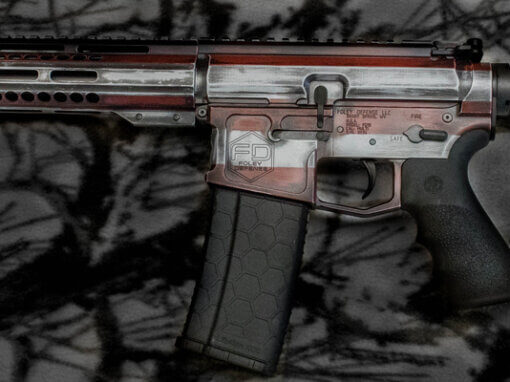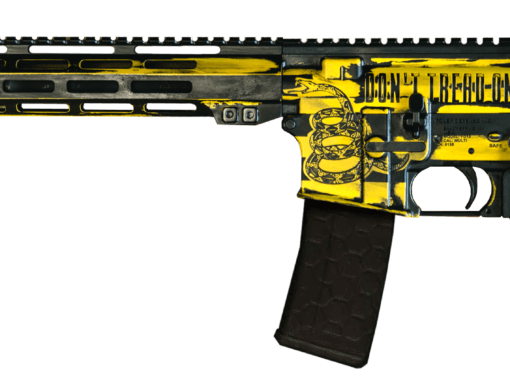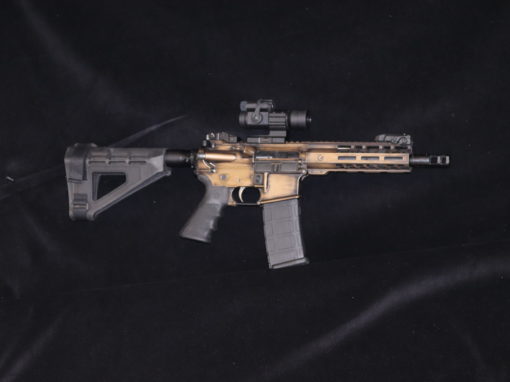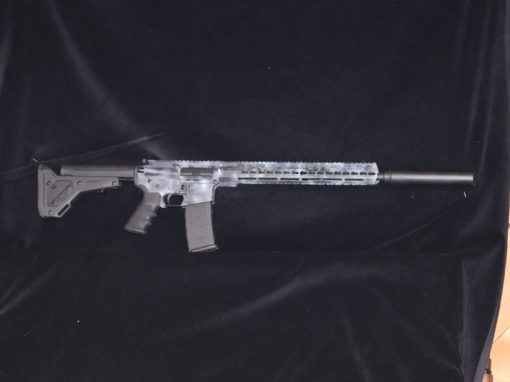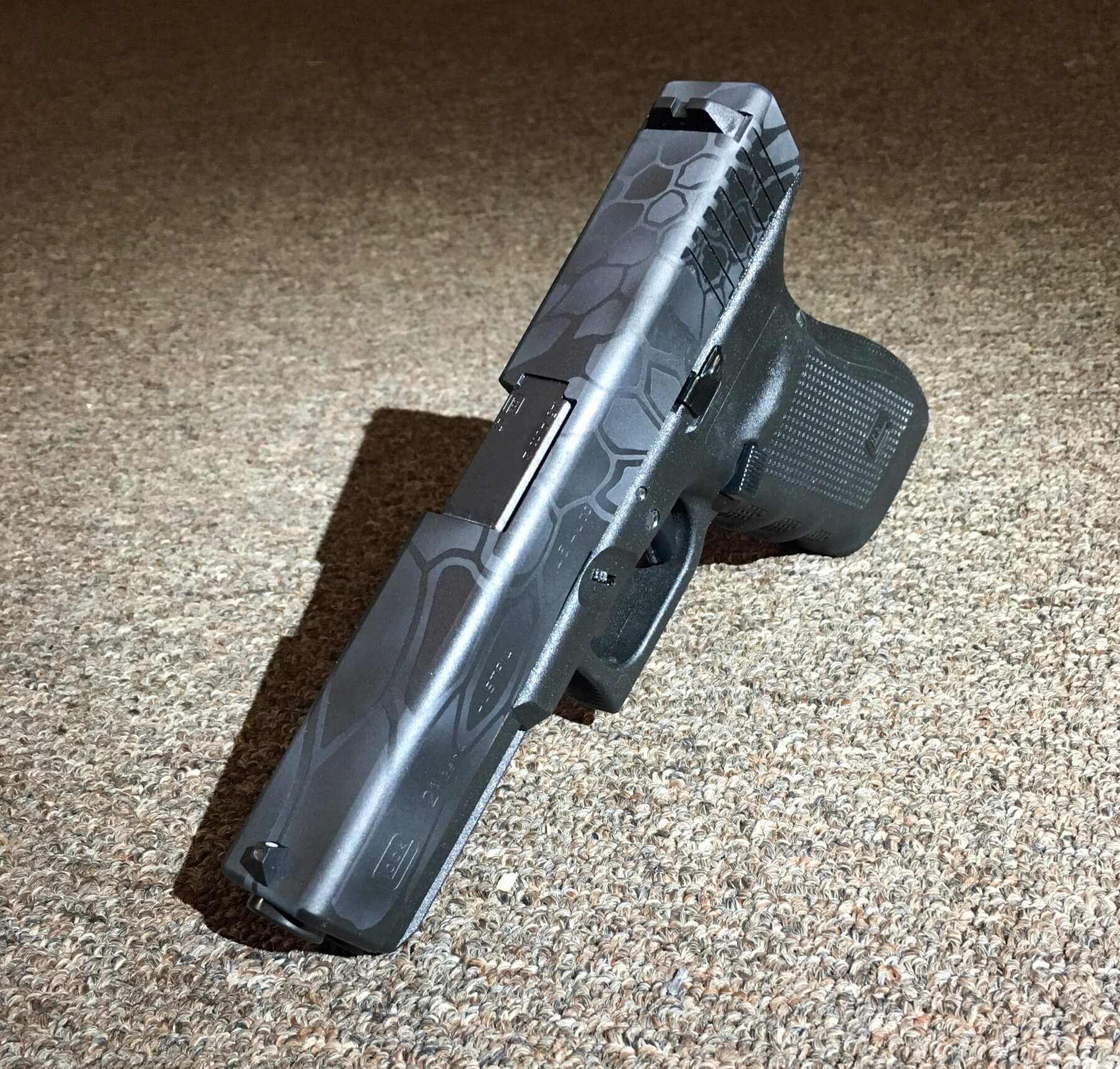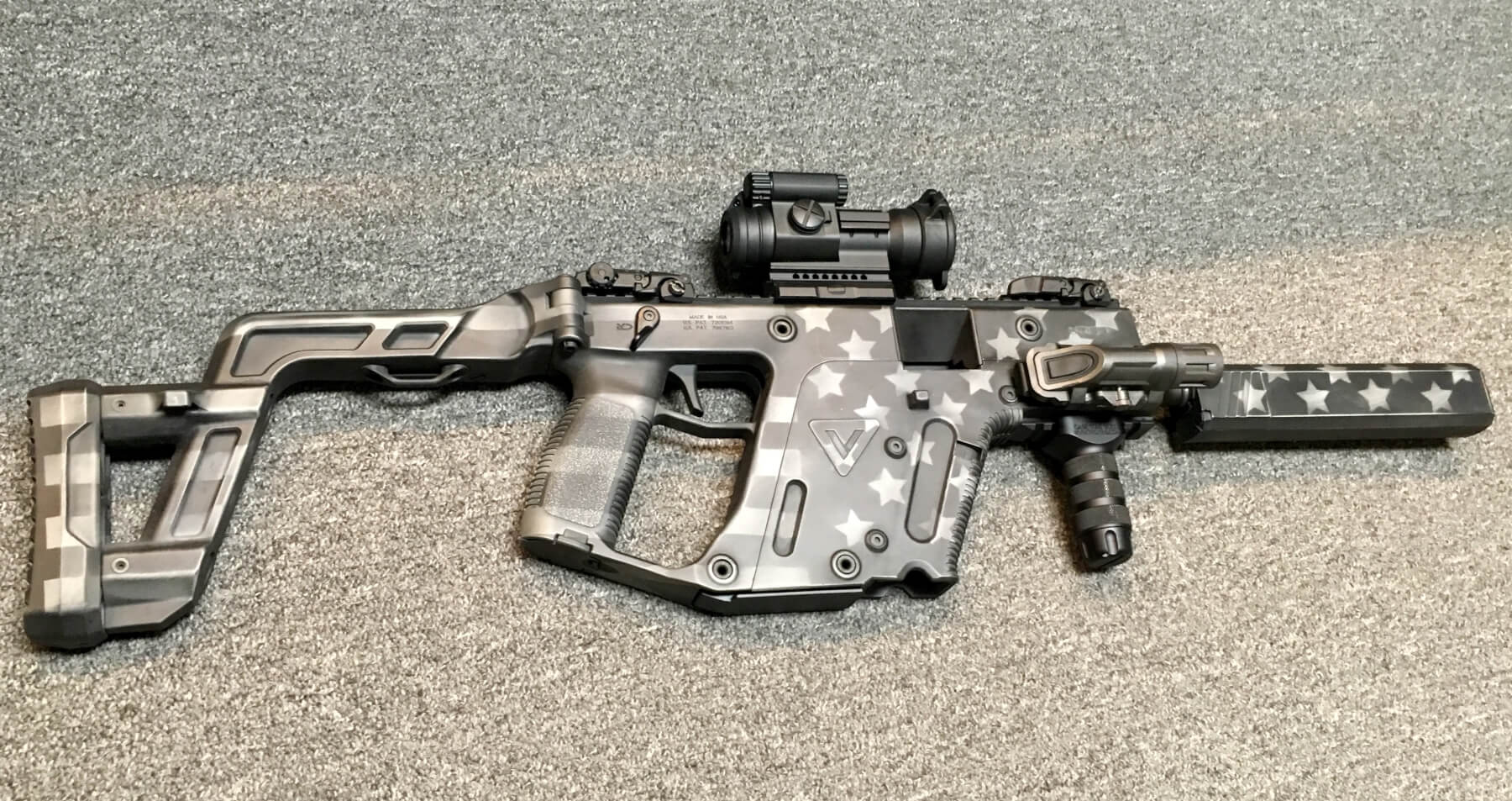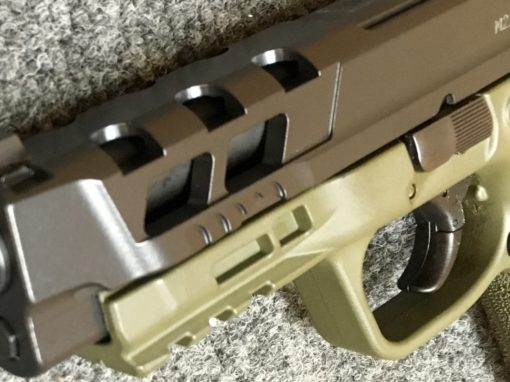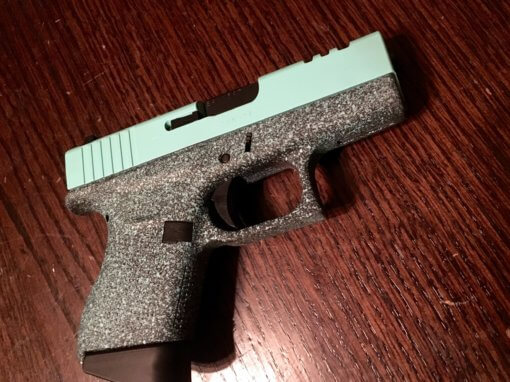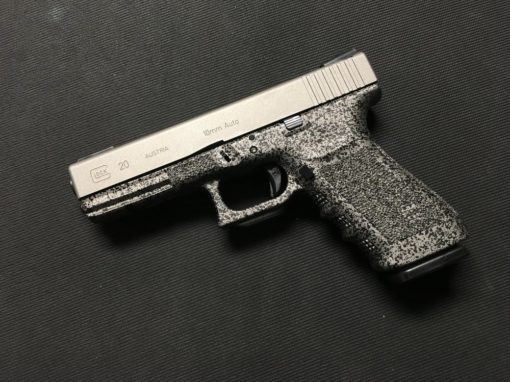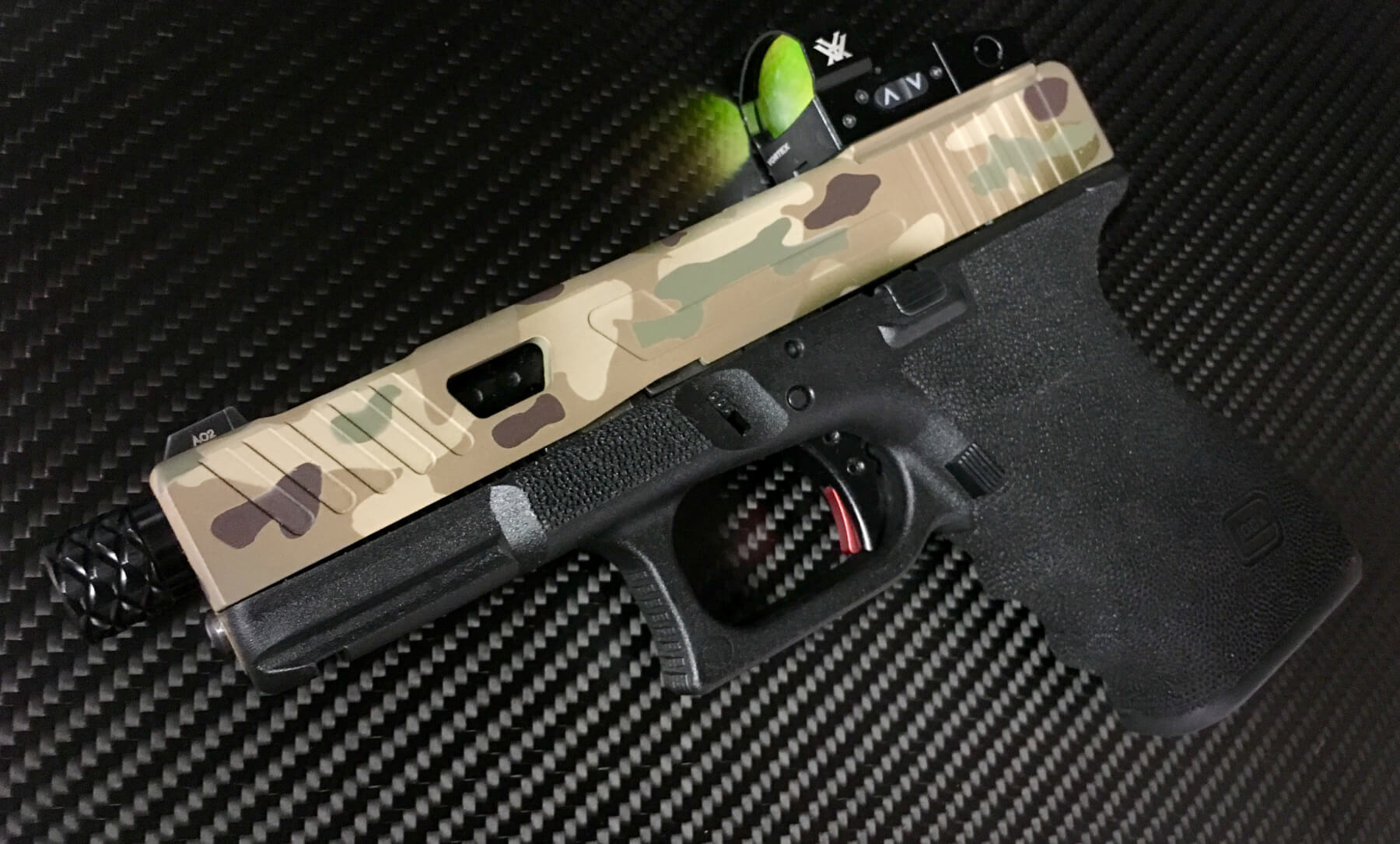 TO REQUEST A QUOTE OR PURCHASE CERAKOTE SERVICES PLEASE SELECT AN OPTION BELOW
Cerakote is a Polymer-Ceramic Composite coating that can be applied to metals, plastics, polymers and wood. The unique formulation used for Cerakote ceramic coating enhances a number of physical performance properties including abrasion/wear resistance, corrosion resistance, chemical resistance, impact strength, and hardness.
Each of these properties is rigorously tested to guarantee that Cerakote products remain at the forefront of the ceramic coatings market. Cerakote ceramic coatings utilize state-of-the-art technology to out-perform any competitive coating in both laboratory settings and real world applications.
Why Choose Foley Defense?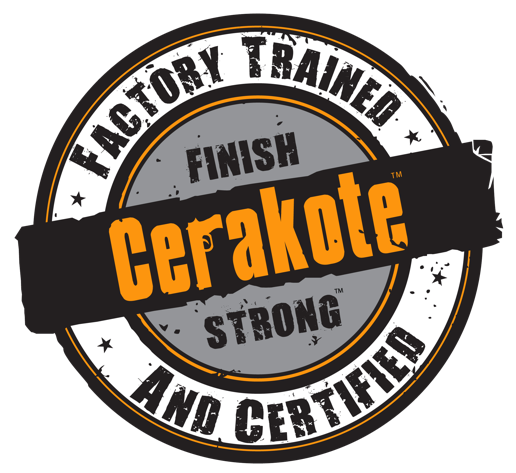 Foley Defense / Revolution Tactical LLC is a full service Certified Cerakote Applicator operating in Shady Spring WV. We offer custom Cerakote coating of firearms, knives, tools, eyewear, consumer electronics, wearables, industrial valves, sporting and athletic equipment, robotics, audio equipment, fresh and salt water applications and any other application requiring a tough, thin and durable finish.