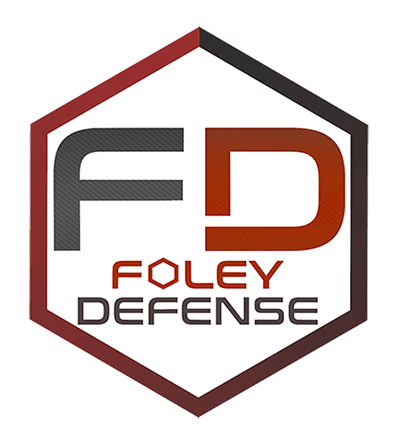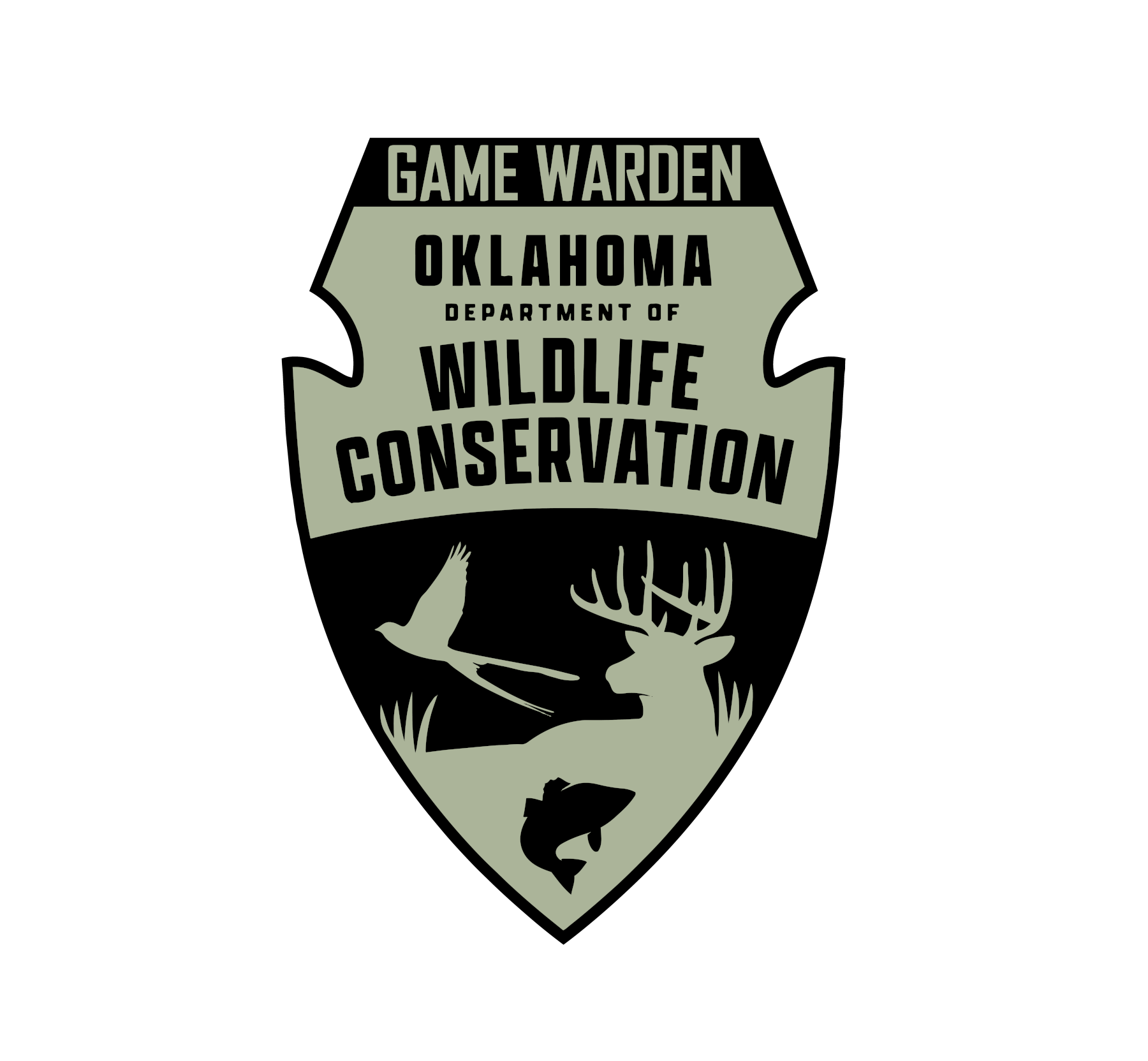 Oklahoma Game Warden Edition
Foley Defense is proud to bring you the FD-15 & FD-10 Oklahoma Game Warden Edition.  These guns will have special serial numbers that begin with ODWC. The gun will also include the new warden patch on one side with the old ranger patch on the opposite side.  The sale will open immediately to Oklahoma Game Wardens and anyone that your department would like to include in this program. Serial numbers will be assigned on a first come first serve basis.
Specs
The guns will be custom engraved and cerakoted. These guns will have free floating handguards, mil spec furniture, and standard A2 flash hiders. Officers will have options on the order form to upgrade furniture, muzzle devices, as well as have their ID number or rank engraved on the handguard. Officers can also choose from a variety of calibers listed on the order form. If the caliber you want is not listed, please call us and we will get it priced for you.