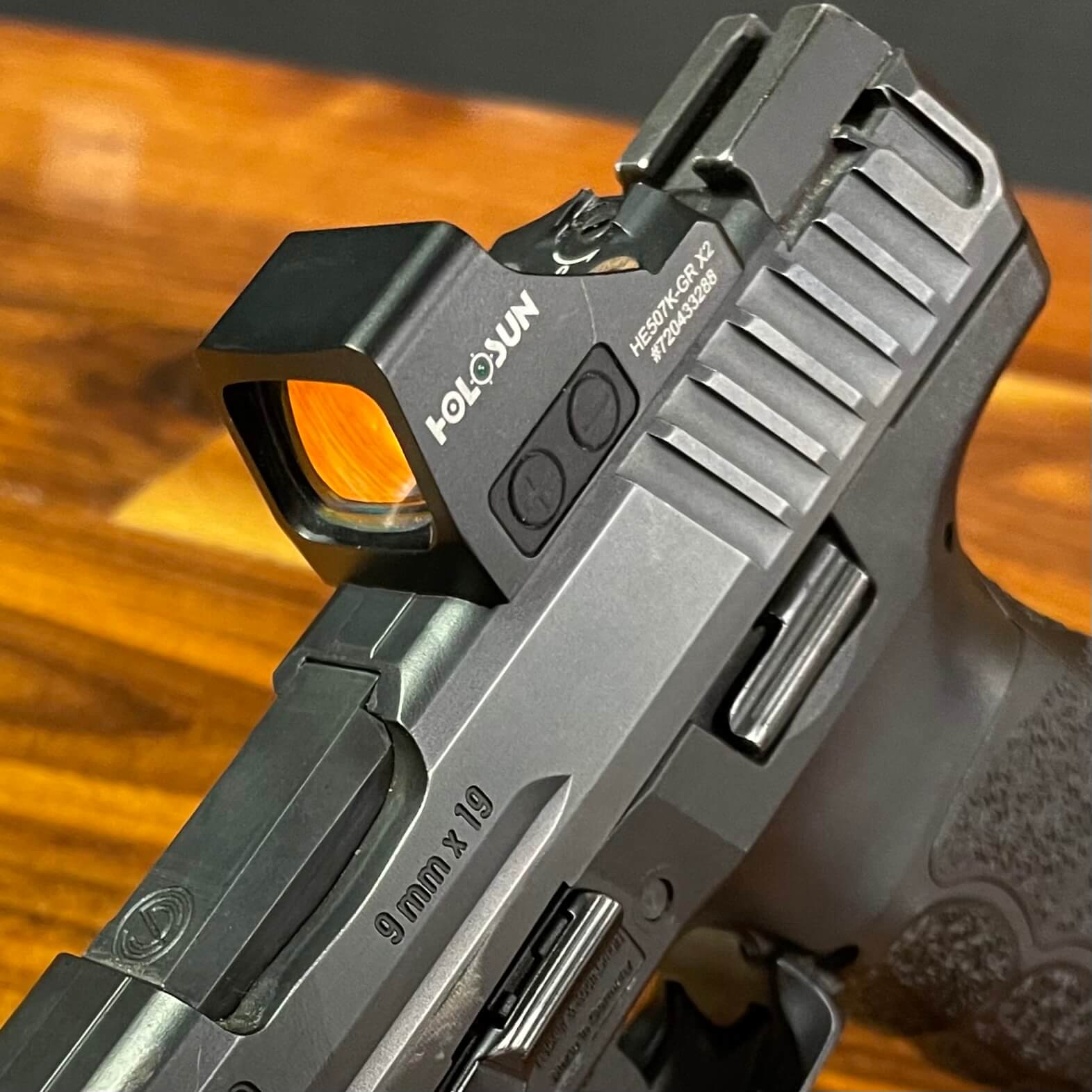 Foley Defense will contact you shortly after your order or quote request is submitted with any questions or suggestions we may have and further options to proceed.
If shipping is required, please select a shipping option in your Shopping Cart before checkout. Shipping charges only cover return shipping after cerakote application and is required if you send an item to us. The customer is responsible for shipping the item to us for completion of the requested service. Do not ship an item to Foley Defense without our prior approval or instruction to do so.
We do not offer shipping of Complete Firearms, Frames, Receivers, or any part that is or may be considered a firearm requiring a serial number to non-FFL customers.
A valid ID such as a drivers license is required for drop off and pick up of any Complete Firearm, Frame, Receiver and or serialized or unserialized part(s) that is or may be considered a firearm under federal law.
Please select options for your Optics Cut below.
Note:
Once you have selected options for a section and fill in any necessary information, please select "add to cart" before moving on to the next section. If you move on to a new section without adding the current section to your cart, your selections will be lost.